February 2023 Newsletter
---
---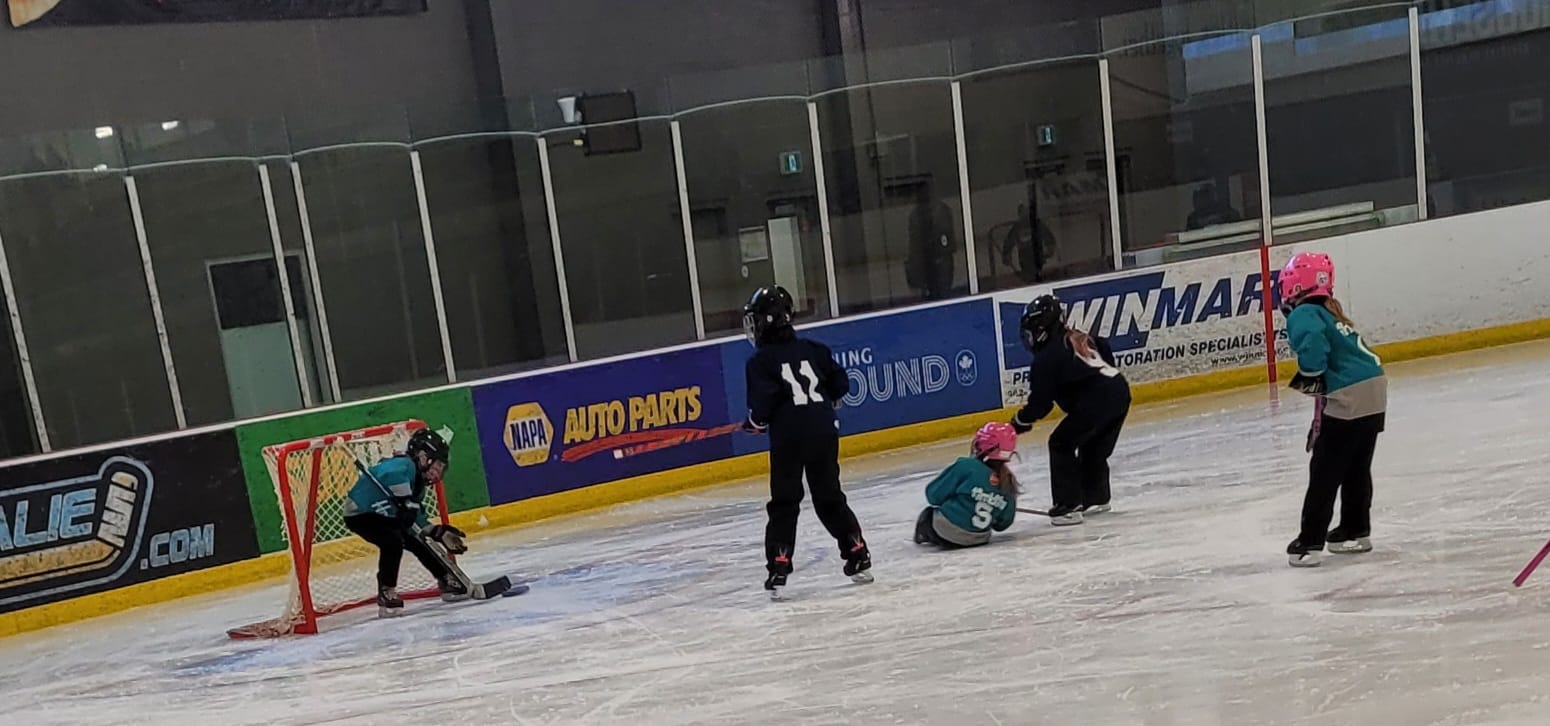 ---
Individual & Team Photos
Individual & team photos will be taken on the following dates:
Thurs. February 9th - U10, U12, U14 & U16
Friday, February 10th - U9
All groups will practice on photo days. Photos will be taken during regular practice times and players will have practice once the photo sessions are completed. Photo ordering info will be emailed out in the next day or two. Please have forms and payment with you. Extra forms will be available if you can't print them off.
Email Messages
Please check emails regularly as schedules may change and in the case of inclement weather. If the weather is questionable please check your email prior to leaving for practices/games. If there is a need to cancel due to weather the cancellation will be posted on the Berwick & Dist. Facebook page, our Berwick & Dist. Ringette website and an email will also be sent. Also if you haven't been receiving emails please check your junk mail or spam as some of my emails have been going there for some reason.
COLT Tournament
Congratulations to all of our teams on their great efforts and terrific show of good sportsmanship during the tournament. Congratulations to our U14 team on making it to the semi-finals against some very tough competition! Well done, everyone! Thank you parents for supporting your players in a positive manner!
4. Provincial Tournaments
There will be two provincial tournaments held in Berwick this season. Volunteers are needed to help out with scorekeeping, timekeeping, running the shot clock and the hospitality room. The first tournament is the 18+ Rec being held February 25th & 26th. If you are willing and available during that weekend to help out, please let me know. Experience in running the clock is not necessary, as we will have one experienced person working each game. A hospitality room will be set up during the tournaments. The ladies on the Valley Open team will provide food for and supervise the hospitality room. The second tournament will be March 24th, 25th & 26th. It will involve both our U10 & U12 teams.
Canteen Volunteers
A huge THANK YOU to all parents, players & ringette friends who have volunteered in the canteen so far this season. There are several more weeks to cover. There is a Minor Hockey tournament (Feb. 17, 18, 19 & 20) that will need to be covered. A schedule for that will be sent out once the tournament schedule is available. Please make an effort to help out as ALL the children benefit from this fundraiser.
Provincial Tournament List
18+ Rec February 25th & 26th (Apple Dome - Berwick)
U9 Jamboree: to be announced.
U10 Jamboree: March 24th, 25th & 26th (Apple Dome - Berwick)
U12: March 24th, 25th, & 26th (Apple Dome - Berwick)
U14: March 17th, 18th, & 19th (HRM 4Pad - Bedford)
U16: March 17th, 18th, & 19th (HRM 4Pad - Bedford)